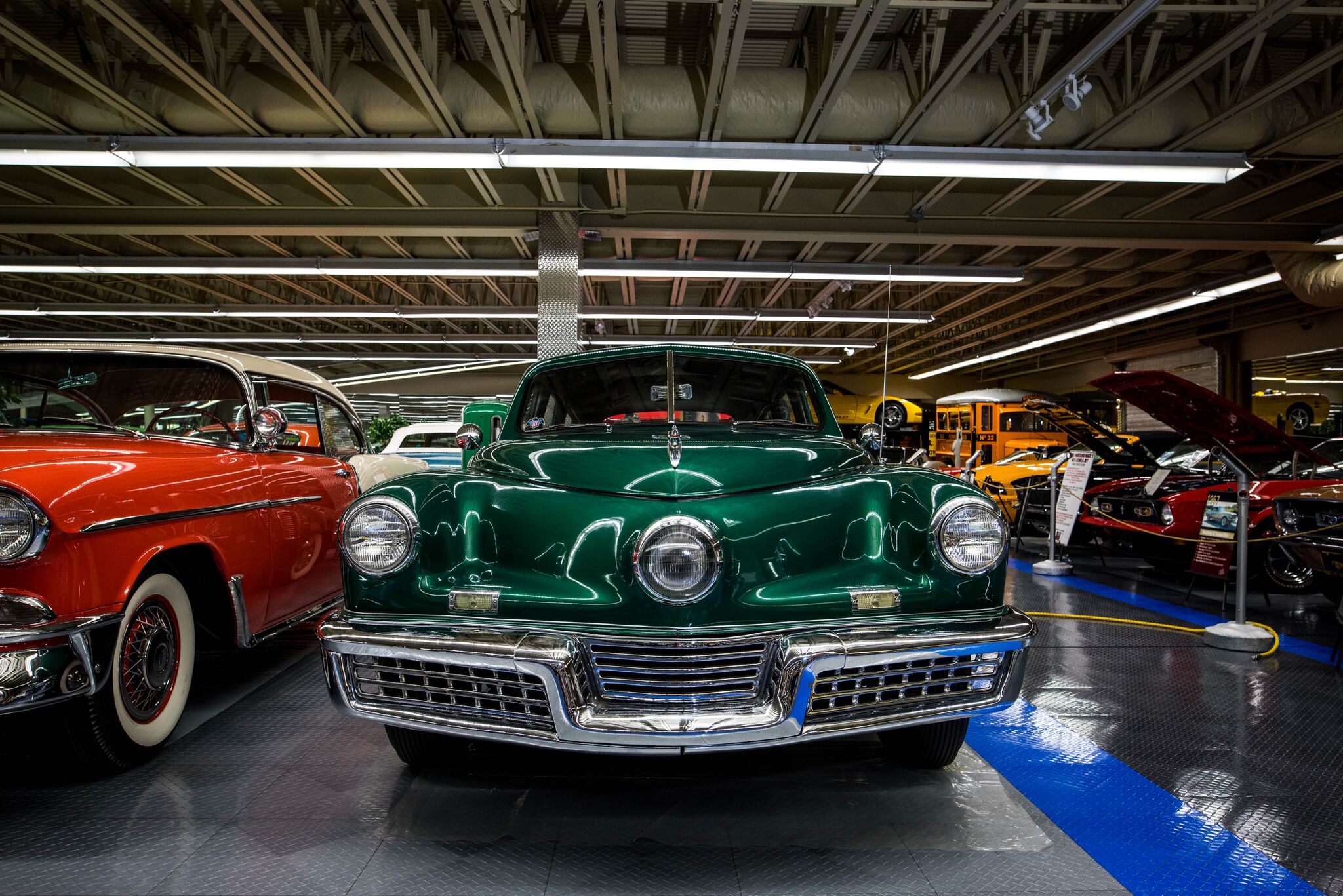 It's More Than A Museum... It's A Journey Through History
The Tallahassee Automobile Museum is home to one of the nation's largest collections, connecting people with history since 1996. But antique cars are only the beginning. Come discover for yourself what TAM is all about.
Visitor Information »
Stay up to date on everything going on at the museum by liking us on Facebook!
Facebook Page »
Wondering whether it's worth the trip? The answer is absolutely!
But don't take our word for it...